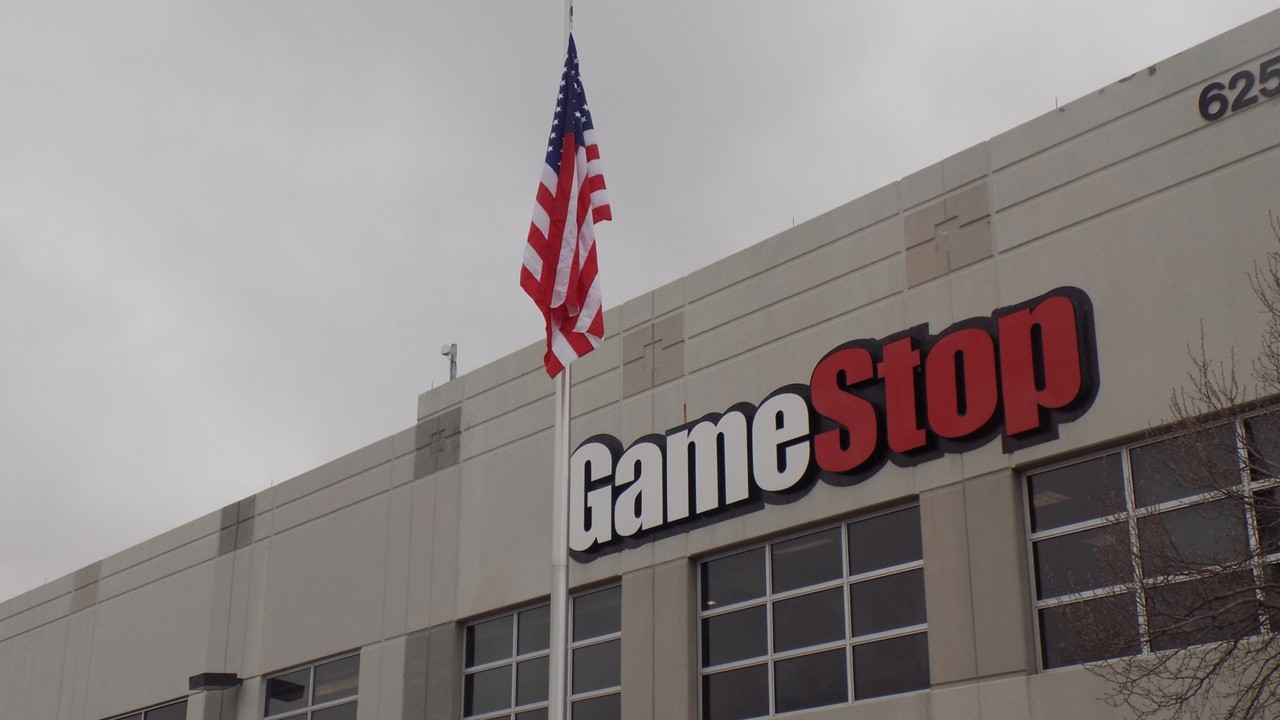 If you're tired of hearing about "GameStop" exclusives that don't apply to your region and happen to be located in Canada, we've got some exciting news to share that might potentially make a difference in the future.
EB Games' parent company GameStop has announced it will rebrand every EB store located in Canada by the end of 2021. The American video game retail giant made this announcement in a press release on its official website:
"GameStop Corp today announced that the Company plans to rebrand EB Games in Canada. By the end of this year, EB Games' Canadian locations and online store will assume the GameStop brand and name. This decision follows our receipt of feedback from our valued customers and stockholders."
It's noted how the decision is based on feedback from both customers and stockholders, and it makes a lot of sense to keep all of the stores in this region under the same banner.
There appears to be no word about a name change in other regions just yet, so it seems the EB Games brand will live on elsewhere – at least for a little while longer.
What do you make of this name change in Canada? Leave your thoughts down below.