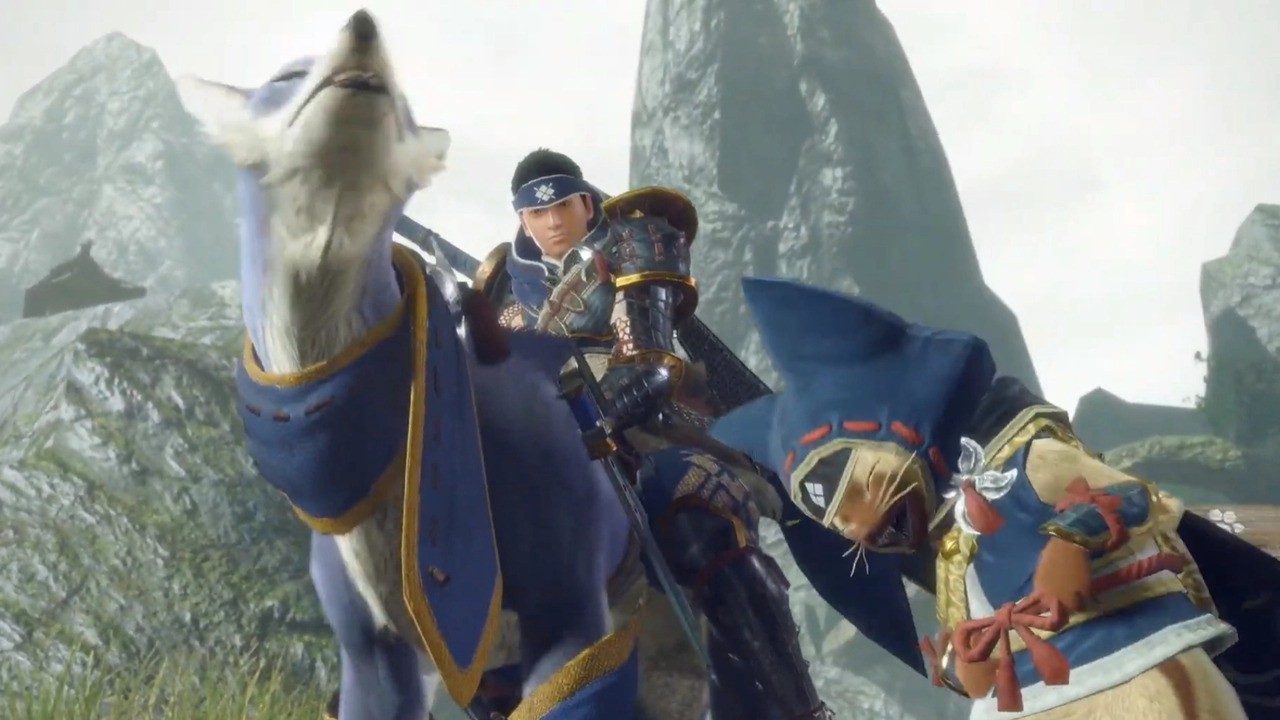 Today's Monster Hunter Digital Event has now come to an end, and there were plenty of exciting reveals for fans of the series.
As well as confirmation of Monster Hunter Stories 2's Switch release date, the showcase also revealed that Monster Hunter Rise will soon be treated to a second free demo. Fitting called 'Monster Hunter Rise Demo Version 2', this second demo will be available from this coming Friday and will add a challenging Advanced quest where players will get to take on the Magnamalo.
It was also confirmed that future updates for Monster Hunter Rise will be available for free to all players. The first of these is expected to be available from the end of April and will introduce a variety of new monsters, including the newly-announced Chameleos.
Finally, in case you missed it up above, make sure to check out the brand new 'Kamura's Hope' trailer and let us know if you're feeling hyped for this new release. Remember, Monster Hunter Rise launches on Switch on 26th March, and you can pre-order it right now.