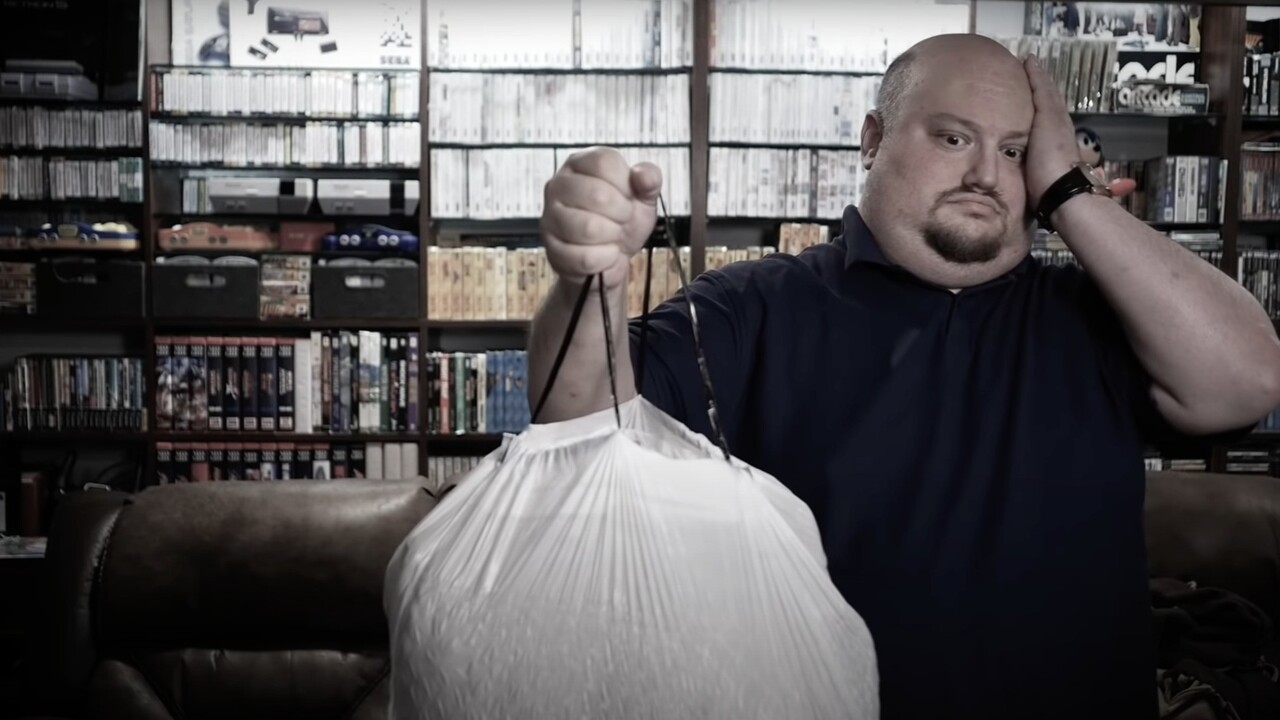 Anyone who collects video games will know there's often a massive price difference between a loose cartridge and a 'mint in box' example – which is why the story of hardcore collector Seth is so painful to comprehend.
Many years ago, when his collection of gaming items was slowly getting out of control, he decided to save space by binning all of the boxes for his NES titles, keeping only the cartridges and instructions. "It's cardboard," was his justification at the time. "Who cares?"
It was only later, when he got back into retro collecting and the internet began accurately charting the value of complete items, that Seth realised the massive mistake he had made. "I saw some of the prices of the 'complete' versus the 'single' game, then I was like, oh man, there's so much that just went into landfill. That was just stupid."
He cites the ill-fated R.O.B. toy as an example; while he still has the robot, the games and all of the items that came with it, he lacks the packaging – and the box alone can fetch prices of up to $500 when put on sale. Ouch. Seth estimates that by trashing all of that packaging, he reduced the value of his NES collection by around $4,000. He adds that had he simply sold all of his games at a garage sale, it wouldn't bother him today – it's the fact that so much gaming history has been destroyed that keeps him awake at night.
Speaking to My Retro Life, Seth has some advice for anyone who might find themselves in the same position. You should either try and hold onto your game boxes and packaging, or seek out someone else who might want them, rather than throwing them away.
Have you ever binned game boxes due to lack of space? Do you have any big regrets, on the same scale as Seth? Let us know with a comment below.